Sorry for the long wait! Actually, the reason I haven't been writing for the last few months is that I have been busy preparing to get married! Today's post will be all about my Japanese wedding.
It all started with a promise
Roughly 3 years after meeting, and 1 year after living together, we tied the knot and promised each other a lifetime of happiness.
In this post, I will go over all of the things we have done in the past few months to prepare for our wedding. If you would like to skip straight to the wedding photos, feel free to do so.
Attending a Wedding Photo Event – Our lucky day in Tokyo
In February, we attended a wedding photo event in Tokyo. The event was free to attend, and included various corners such as hair and makeup where you could get beautified by a professional stylist, and a studio where you could get your pictures taken by a professional photographer.
The main purpose of the event is to get couples to sign up to get their wedding photos taken by the studio that is hosting the event. So, after experiencing all of the various booths, we sat down for consultation with a photographer.
The photographer who did our consultation was super friendly and he helped us decide what kind of wedding photos we wanted to take. After deciding on a package, we got to spin the lottery for a chance to win a big discount.
Not expecting to win anything, I spun the wheel. After all, they probably don't even put the gold ball in the…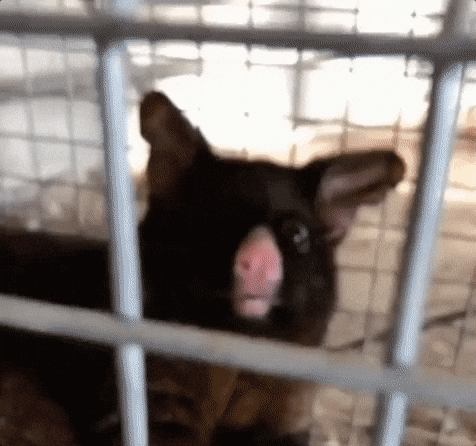 To everyone's shock, we won first place and got the basic photo session plus all of the data for free, which means that we saved close to $1,000 (about 90,000 yen) on our wedding photos.
After that, we were feeling lucky so we decided to go ring shopping while we were in Tokyo.
We shopped around at a few places, but we ended up going with 4°C, mainly because they were the only ring shop that we had been to that had non-allergenic metals for a semi-reasonable price. Considering that I am extremely sensitive to metals, this was a must for us.
They served us complimentary tea and chocolates while we were waiting and the woman who helped us choose our rings was very professional and helpful. Overall, the atmosphere of the shop was very good.
Two months later, our rings were ready for pick-up! We decided to make it a special day, and after making a quick stop in Ginza we headed to the part of Tokyo where we first met, Ikegami.
Our first stop was Rengetsu, a cafe that I used to frequent back when I lived in the area, and the first place we ever had lunch together.
I had the Karaage (fried chicken) Plate, and Seiya had the Teriyaki Pork Bowl.
After eating lunch, we had some coffee and exchanged our rings.
Next, we visited the nearby temple, Ikegami Honmonji.
It was a very nice day, cherry blossoms blowing in the wind. They say it is good luck if you catch one!
After walking around a bit, we decided to stop by one of our other favorite cafes, "konna tokoro ni cafe" (translation, "A cafe? In a place like this?") to eat some banana bread and brownies.
Before heading home, we had to stop by Ikegami Guesthouse (now called "Minorasu Share" after a change in Management). This is where we first met 3 years ago.
Translation of the sign: "Surely, that which can be shared without being lessened is what we call 'a dream'."
Our Wedding Photos
Having won a big discount on our wedding photos at the Tokyo event, we were able to really go all out with the photo shoot. We chose the photographer who had given us the consultation, Yoshihiro Shinmoto, to take our photos, and we really couldn't have asked for a better photographer.
I was also really blessed to have Christa, who is like a sister to me, there on our special day. She got a lot of good behind-the-scenes shots, which are also really fun to see.
We even got to take some pictures with the three of us together!
Of course, our photographer took hundreds of amazing photos. There are too many to post here, but here is a small selection of the photos he took.
I also got quite a few really nice solo shots!
And Seiya got a few as well!
Looking a bit tired…
Nope! He's fine! lol
Filing our Marriage Registration
In Japan, the part of getting married that actually matters (legally) is filing a 婚姻届 (kon-in-todoke, or marriage registration).
But before you can do that, there are a few steps you must complete. See this post for more details on what is needed to get married in Japan.
We decided to dress up for this day, since we are not planning on having an actual wedding ceremony.
And off we went to our nearest City Office!
I had to translate all of my documents into Japanese, including my passport and my birth certificate.
After filling out the paperwork, then we're married! (see this post for details on the process)
We are still not completely finished doing everything we have to do. I still have to change my last name and file for a change in visa type. But we are officially married and the bulk of the stuff we have to do has been finished! The next big event is going to be having our families meet each other next month. I will write another post on how that went sometime in the near future!